PET SUPPLIES
FOOD, TOYS, & MORE for your Furry Friends!
It's no secret: the Annapolis area is pet-friendly and so is Cape Ace. Not only do we welcome your furry family members in our store, but we have a dedicated department just for them. Get food, pet toys, and more. Learn more about some of the brands we carry.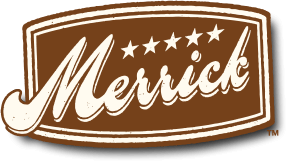 Featured Product: Merrick Pet Food
They have a five-star promise for all their products. First, all food is locally sourced. They don't go out of the country for ingredients but get them from local growers they trust. Secondly, there are no additives, sweeteners, colors, or preservatives in their food. Instead, it is packed with vitamins, minerals, and antioxidants. Their third promise? Just like the first two, it's about keeping it real. All the food is cooked in their own kitchen, Recipes are created and every bag is packed in the same place. Nothing replaces good home cooking.
The fourth promise is well-balanced nutrition. All food recipes include high levels of quality protein, mixed with vegetables, whole grains, and fruits. Last but not least, Merrick promises better food for better health, or as they call it Health You Can See™. Their recipes are based on healthy coats, healthy bones, healthy digestion, and a healthy pet.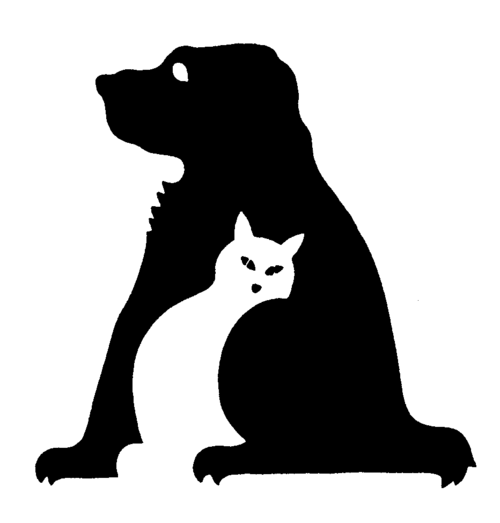 Proud Supporters of SPCA of Anne Arundel CountY
Cape Ace doesn't just love animals, we are huge supporters of the rescue and protection of our furry friends. That is why we support the SPCA of Anne Arundel County. Founded in 1920, it is the largest and oldest organization for animal welfare in our county. If you didn't already know, they help homeless animals by providing shelter and humane care. They have no time limit in place on how long an animal can be available for adoption and do not discriminate on the breed, age, or health condition.
Cape Ace Hardware often gives back to our community and this is one of many organizations we are very passionate about supporting.