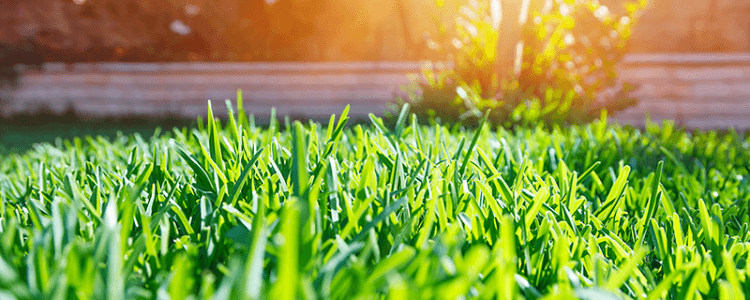 Maryland Outdoor Living
We experience all seasons in Maryland and sometimes all at once! You can visit the warm beaches or drive up into the mountains to see snow. Whatever you fancy, we have the gear for you to enjoy it. Outdoor living is about being adventurous but also being prepared. Check out our blog articles below for some tips on outdoor living in Maryland.
Also, check out what we have to offer for outdoor living products.
Read below for some tips and tricks on getting ready for this season: