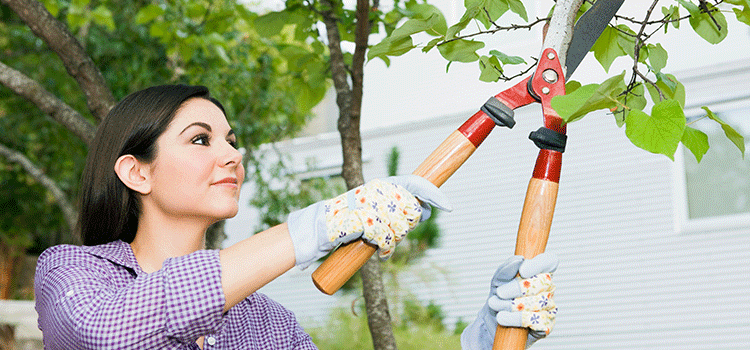 Get Your Lawn and Garden Tools for Spring
At Cape Ace Hardware we carry a variety  of high-quality lawn and garden tools to make any job you do in the garden easier.  Whether you are planting, weeding,or pruning we have what you need at Cape Ace Hardware. Stop in and shop our selection of lawn and garden tools. If you have any questions our friendly and helpful staff will help you find exactly what you need.
As you prepare to get back in the dirt and spending time in the sun, make sure you have all the tools and materials you need to prepare your garden. Here are some things to consider having on hand:
Summer-flowering Seeds: Get them in the ground now so you can see them in full bloom.
Trimming Tools: Clean up the flower beds with over-growth and cut back old dead plants.
Soil or Mulch: After this winter you garden probably needs a refresh of top dress.
Rake: This is a great way to remove dead growth and bring in air to the soil.