6th Annual Girl's Night Out Re-Cap
Cape Ace would like to take this time to extend a humble thank you to all of our customers for a successful 2015. The 6th Annual Girl's Night Out is our most popular event of the year, and 2015 was even better than expected! Every year we gather to offer amazing gifts and specials to our valuable customers.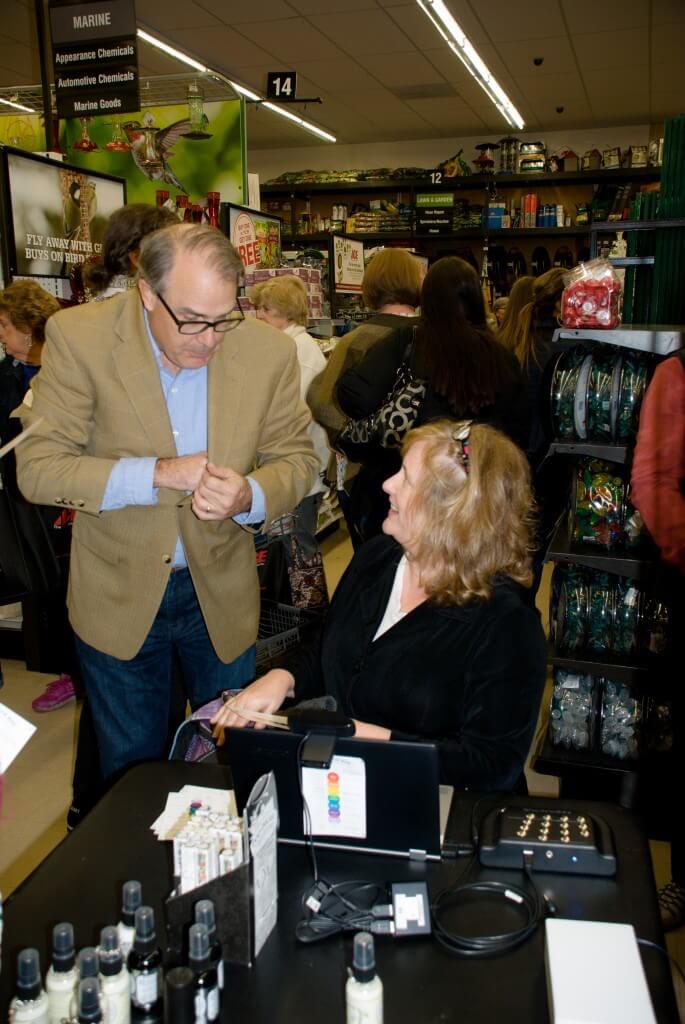 Brand representatives from many of our favorite products such as Amy Howard Chalk Paint, Benjamin Moore, and Poo~Pourri, were available to answer questions, give demonstrations, and offer free samples.
Cape Ace Hardware would once again like to thank all of our customers. We appreciate your loyalty and understand that you have made us The Best Hardware Store in Annapolis. Hope to see you all again next year for the 7th Annual Cape Ace Girl's Night Out!